Unlike many of our competitors, we can customise many of our products to suit your specific needs. You can opt to completely customise your piece, or just choose one aspect from the below that you would like to change. Contact us for more information.
Step 1
Concept Sketch
At Mint FF&E we can work with your concept drawings, or one of our in house designers can produce a sketch for you. From this sketch, we are able to go into CAD detail for approval and production.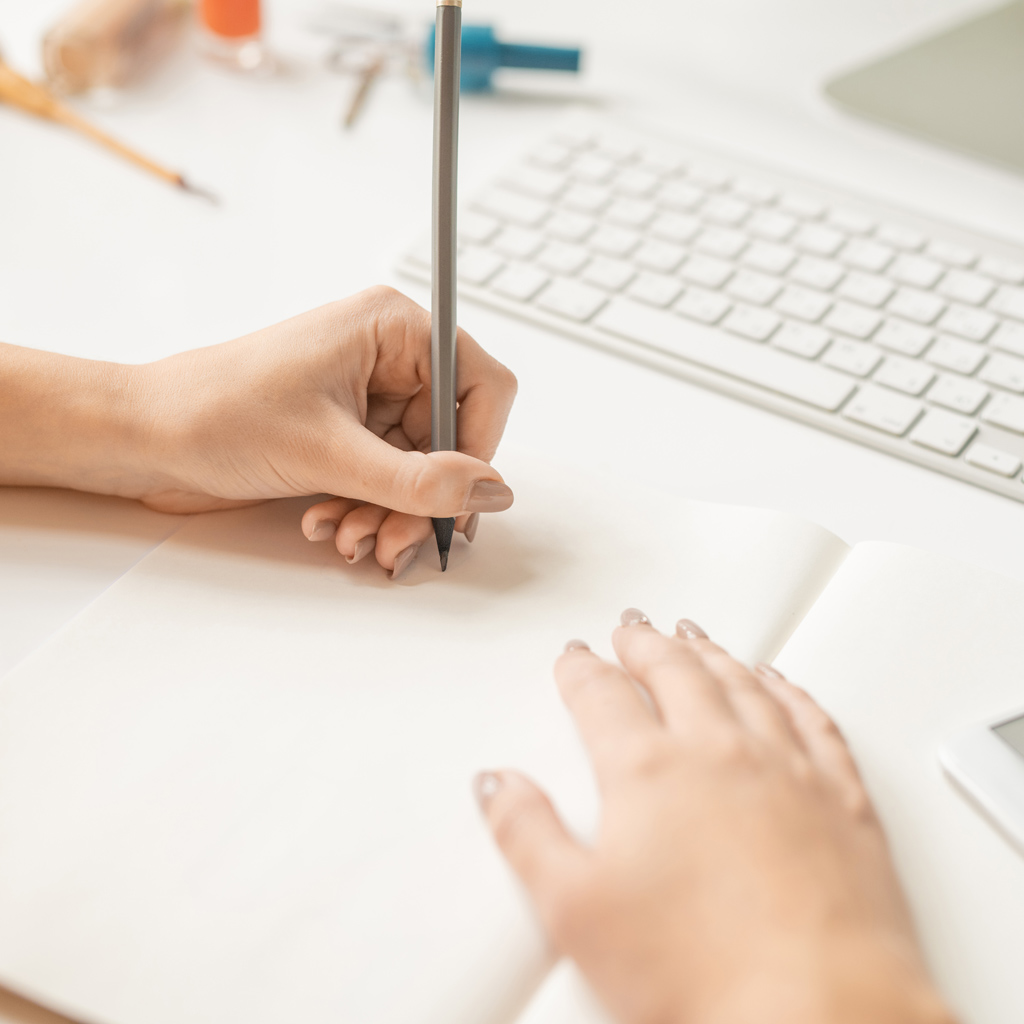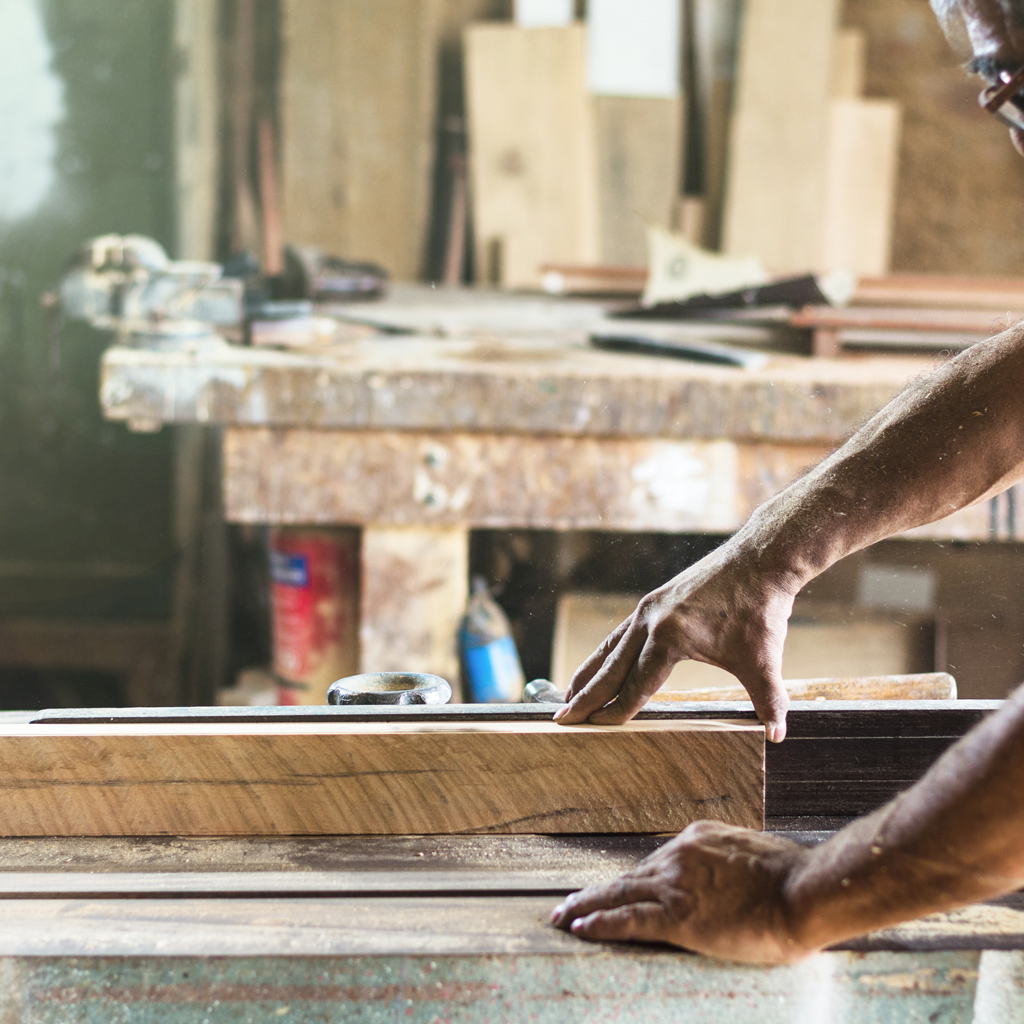 Step 2
Materials
Choose from a variety of materials including Australian hardwoods, steel, resin, composite stone, concrete & rattan.
Step 3
Finish/Powder Coat
Custom paint & powder coat finishes are available for all timber and metal pieces.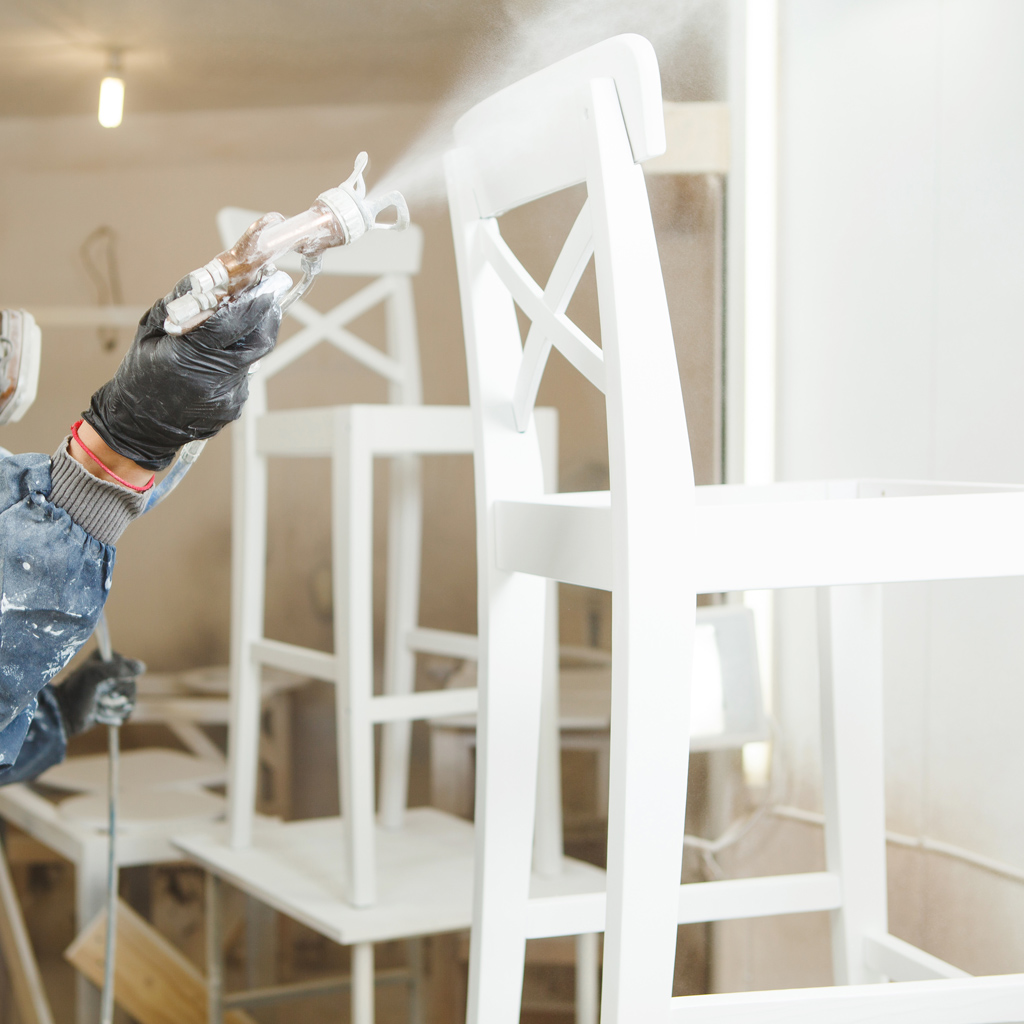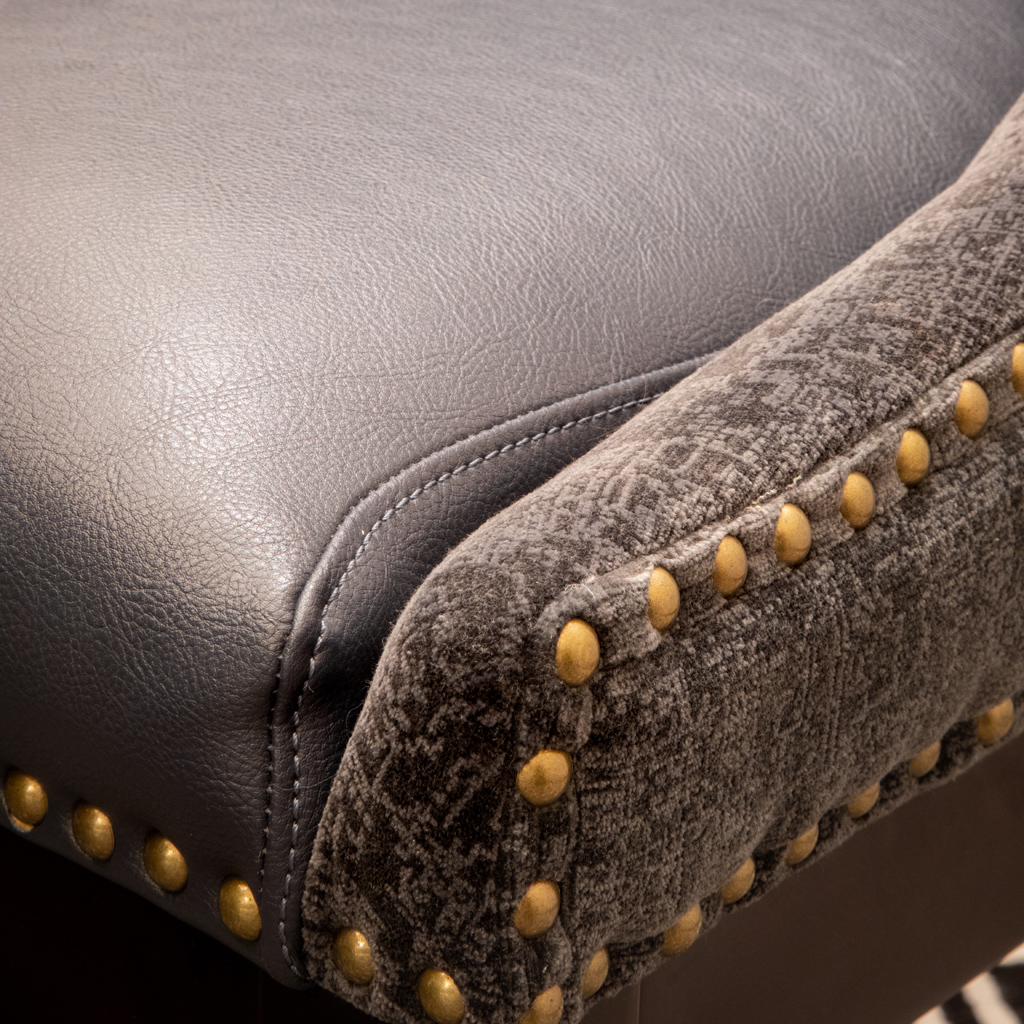 Step 4
Upholstery
We have in house upholstery options, as well as being able to upholster in all fabrics from Australian & European fabric houses.